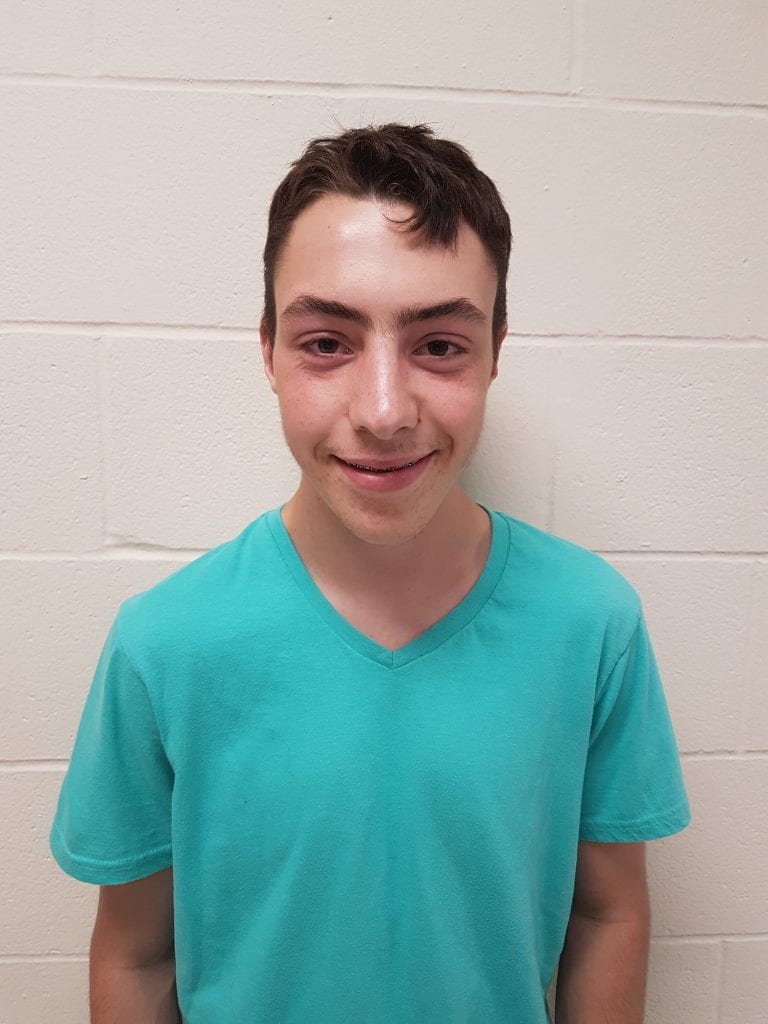 Sport: Alpine Skiing
District: GTA
Community: York South
What other sports do you participate in? Softball, Basketball, Bowling, Mountain Biking
What do you hope to accomplish while competing at the National Games? Have fun, meet new people, and ski fast.
Describe your most memorable sports accomplishment with Special Olympics. Going to Ohio State University and playing with the University of Toronto inclusive team.
What other hobbies or activities do you do? We have a cottage and I like to fish, go for boat rides and go ATVing. I like to play basketball, go mountain biking, and play games on my Xbox. I love my family and my 2 dogs.
Who is your hero? And why? Batman because he is strong and can fly and can fight bad guys.
How would you like to say thank you to our sponsors? Thanks for helping me ski my best.