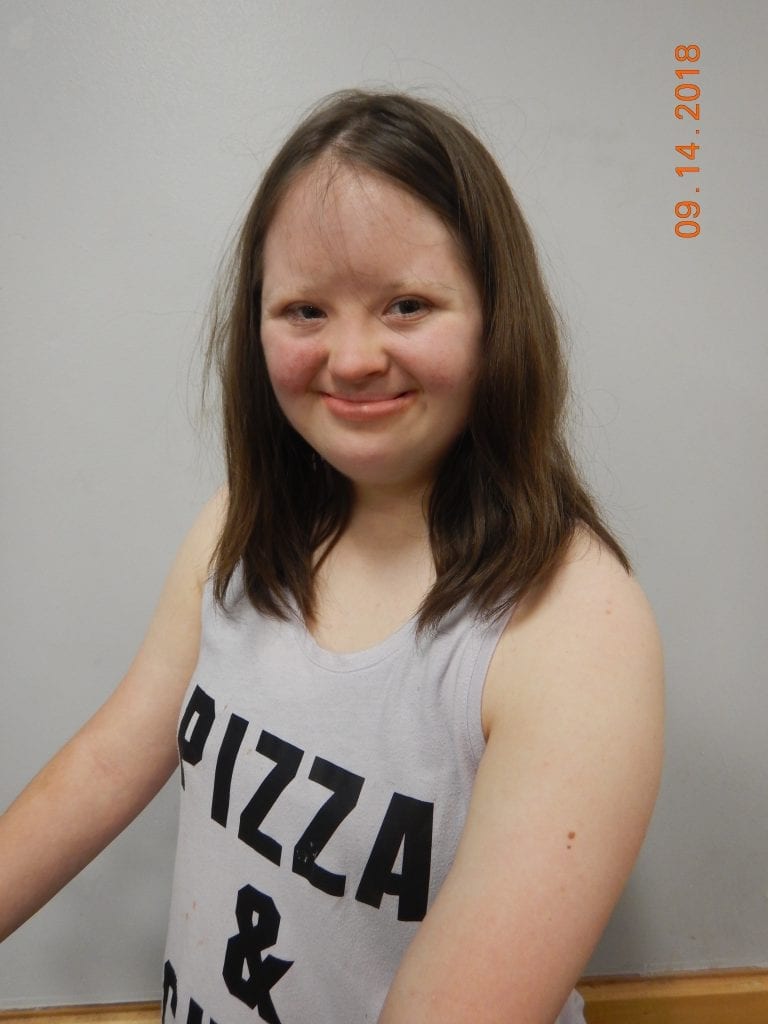 Sport: Speed Skating
District: North West
Community: Thunder Bay
What other sports do you participate in? Hockey, Soft Ball, Track and Feild, Cheerleading, Basket ball, Bocce Ball
What do you hope to accomplish while competing at the National Games? To have fun and try my best!
Describe your most memorable sports accomplishment with Special Olympics. My first Speed Skating Competition.Travelling to London and participating in the competition.
What other hobbies or activities do you do? I love all sports.I love music, dancing, and hanging out with my friends.
Who is your hero? And why? My Brother. He is my biggest cheerleader and always looks out for me!
How would you like to say thank you to our sponsors? Thank you very much!