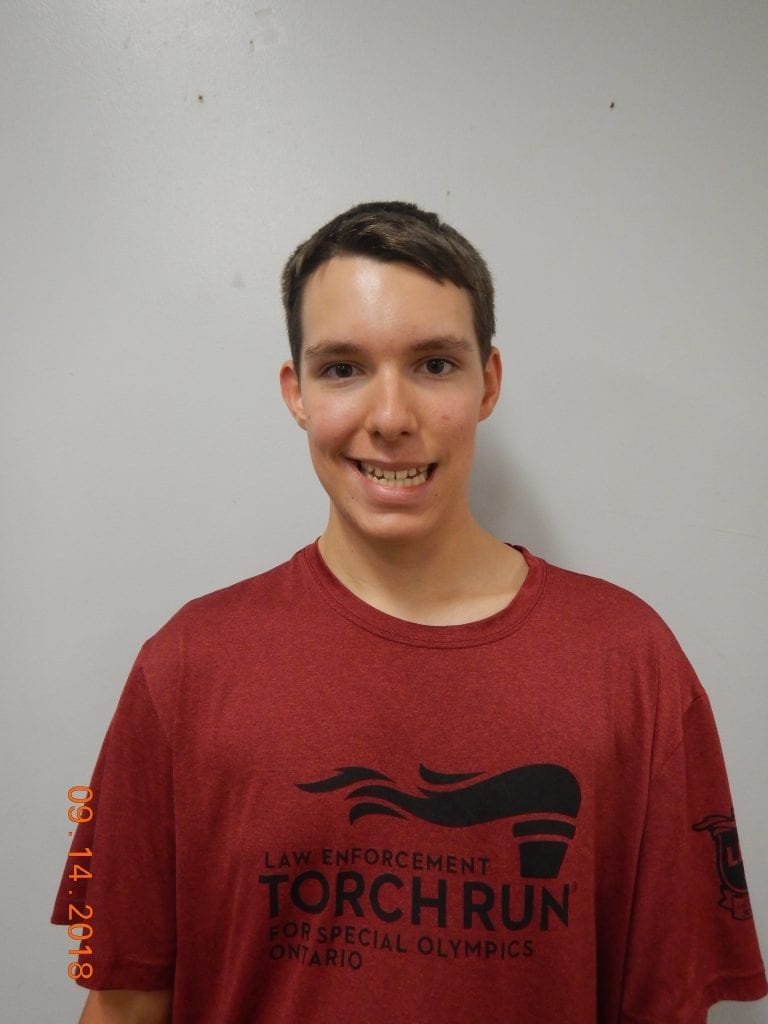 Sport: Alpine Skiing
District: North West
Community: Thunder Bay
What other sports do you participate in? Floor Hockey, Basketball, baseball,
What do you hope to accomplish while competing at the National Games? While competing at the Provincial Games, I would love to come in first, and make Thunder Bay proud.I would also like to meet more friends.
Describe your most memorable sports accomplishment with Special Olympics. Most memorable sports accomplishment with Special Olympics is when I went in my first competition for Alpine Skiing 2017 and came in 1st and 2nd.I traveled with my coach Sheldon Muir and other team mates to Sudbrury Ontario.I also travelled with my floor hockey team, we missed qualifying by a hair.
What other hobbies or activities do you do? My hobbies include playing sports, video games, and I love to travel a lot.
Who is your hero? And why? My hero of today would have to be Chris Koch because he showed me how to fit in even when you are different then anyone else, and he also taught me to live life to the fullest and be proud of who you are.
How would you like to say thank you to our sponsors? I would like to say thank you to the sponsors of Special Olympics for allowing us the opportunity to compete in competitions of this level and prestige.