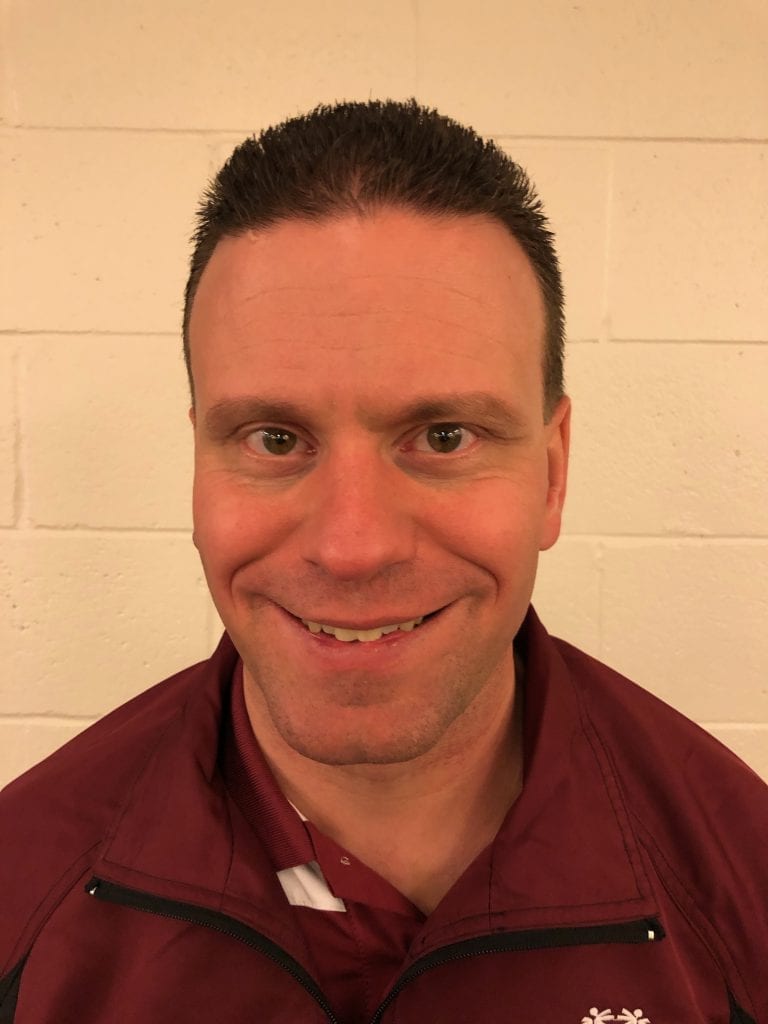 Sport: 5 Pin Bowling
District: GTA
Community: Brampton
What other sports do you participate in? Soccer indoor/outdoor, Softballl, Golf, Basketball, 5 pin bowling
What do you hope to accomplish while competing at the National Games? Hopefully to bring back multiple medals home, maybe one of them will be GOLD!
Describe your most memorable sports accomplishment with Special Olympics. Winning GOLD in Nationals 2018 for soccer. (Nova Scotia) Being named Team of the Year for softball 2009."
What other hobbies or activities do you do? Chess playing, going to the movies, cheering on my Toronto sport's teams (Argo's, Maple Leafs, Blue Jays, TFC, ect.), spending time at the cottage, cards and board games, and LEGO
Who is your hero? And why? Wayne Gretzky I respect the Great One not just for the incredible scoring numbers he put up, but also being a great ambassador, both on and off the ice, during his time playing hockey in the NHL.
How would you like to say thank you to our sponsors? I would just say thanks for all of their support over the last 50 years. Special Olympics has grown to what it is to day because of you.