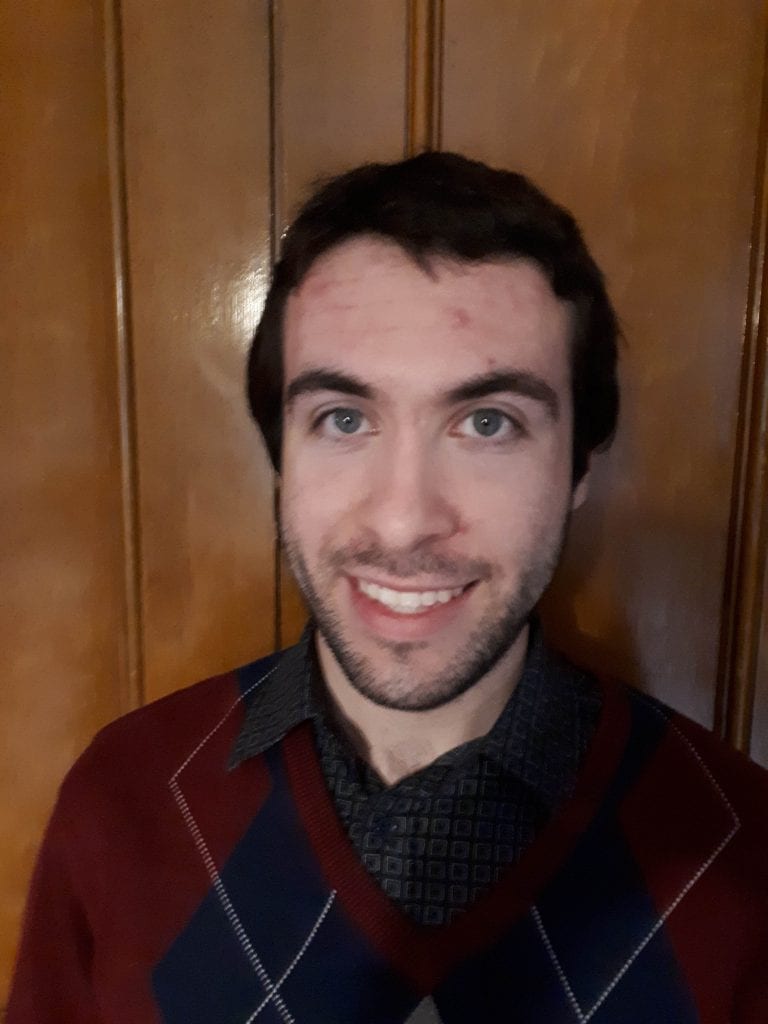 Sport: Snowshoeing
District: Eastern
Community: Ottawa
What other sports do you participate in? Swimming, Bowling, Basketball, and Bocce ball.
What do you hope to accomplish while competing at the National Games? I hope to do my best and maybe even move on to Worlds
Describe your most memorable sports accomplishment with Special Olympics. Participating in the 2015 Provincial Winter Games in North Bay. This was the first time I was away from home without my family and I had a great time. I enjoyed the opening ceremony, the competition and the dance on the last day. I was thrilled to win my two silver and one bronze medal.
What other hobbies or activities do you do? I love to draw and paint. I also enjoy planting and harvesting vegetables from my garden.
Who is your hero? And why? My dad because he is always willing to help and teach me new things and participate in sports with me.
How would you like to say thank you to our sponsors? Special Olympics is an important part of my life. It offers me a safe environment where I can enjoy sports, hang out with friends, make new friends and participate in tournaments and meets in many different communities. I can't thank our sponsors enough for the doors they have opened.