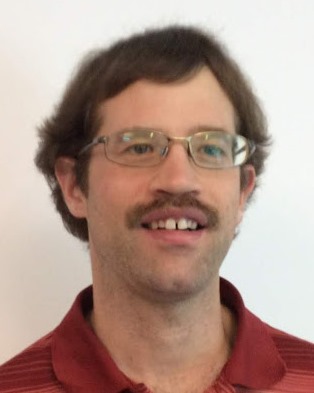 Sport: Snowshoeing
District: Central
Community: Barrie
What other sports do you participate in? 10 pin bowling, athletics, golf.
What do you hope to accomplish while competing at the National Games? My goal is to qualify for Nationals. Also to have fun and do my best.
Describe your most memorable sports accomplishment with Special Olympics. Making my first National Games in Alberta.
What other hobbies or activities do you do? Reading, video games, movies, watching tv.
Who is your hero? And why? Terry Fox. Determination. Inspirational. Pushed himself to the limits he was capable in spite of his illness.
How would you like to say thank you to our sponsors? I would like to thank our sponsors for their support. There would not be opportunities, like these games, without all of our sponsors.