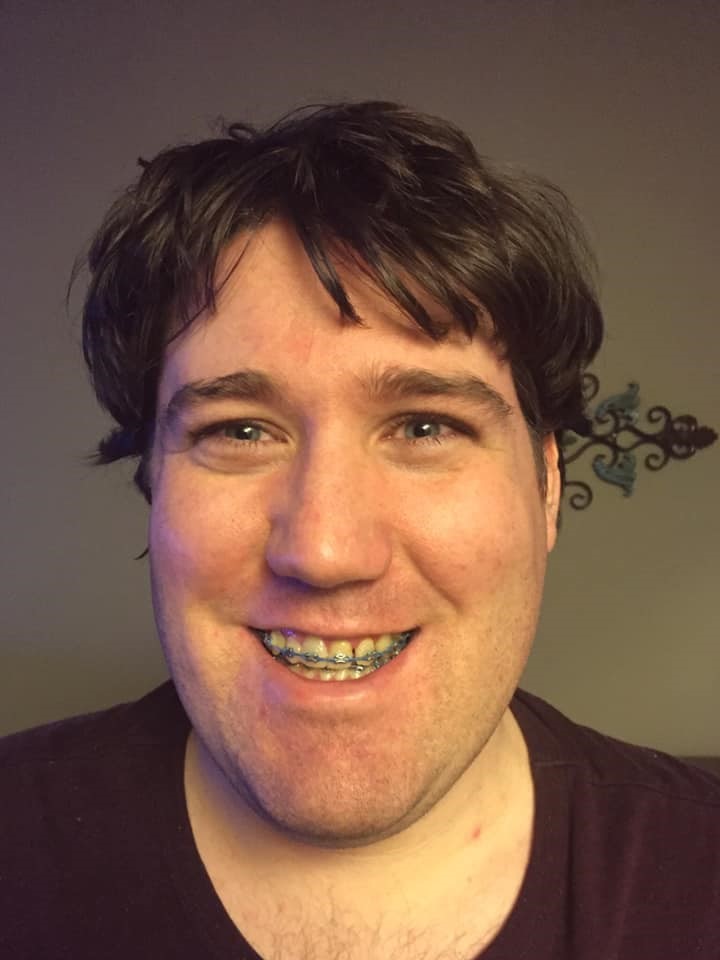 Sport: Floor Hockey
District: South West
Community: Brantford
What do you hope to accomplish while competing at the National Games? I hope to win and make new friends
Describe your most memorable sports accomplishment with Special Olympics. Winning three tournaments in one year and winning the Provincial Qualifiers.
What other hobbies or activities do you do? Swimming, x-box, basketball, attending Comic-cons.
Who is your hero? And why? My cousin Jeremy Day is my hero. He played for the Sault Saint Marie Greyhounds and was a goalie. He is the reason I became a goalie.
How would you like to say thank you to our sponsors? I would like to thank them for helping us get to this tournament. Many people do not have the money to do this on their own and without the sponsors we wouldn't be able to go.