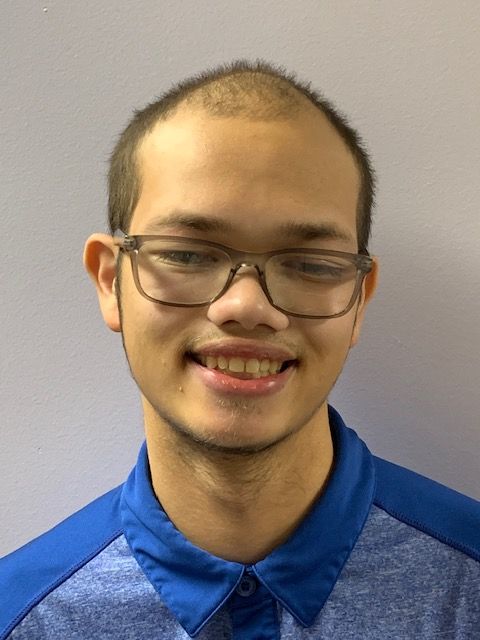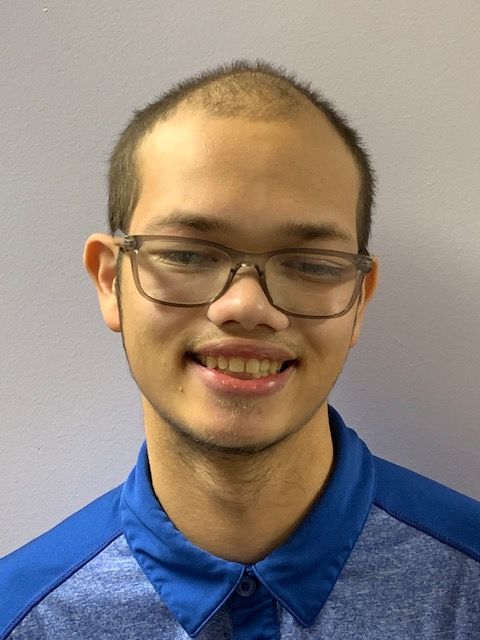 Sport: 5 Pin Bowling
District: North East
Community: Elliot Lake
What other sports do you participate in? Swimming,track and field
What do you hope to accomplish while competing at the National Games? To have fun and make some new friends.
Describe your most memorable sports accomplishment with Special Olympics. When my sisters and I got to experience the provincial games in Guelph together,and coming home with a medal in swimming.
What other hobbies or activities do you do? Listen to music, singing, playing video games, hanging out with friends.
Who is your hero? And why? My parents, they always believe in me, and they always say I can do anything.
How would you like to say thank you to our sponsors? I would like to say thank you for giving me the opportunity to represent my home town of Elliot Lake I hope I make everyone proud.