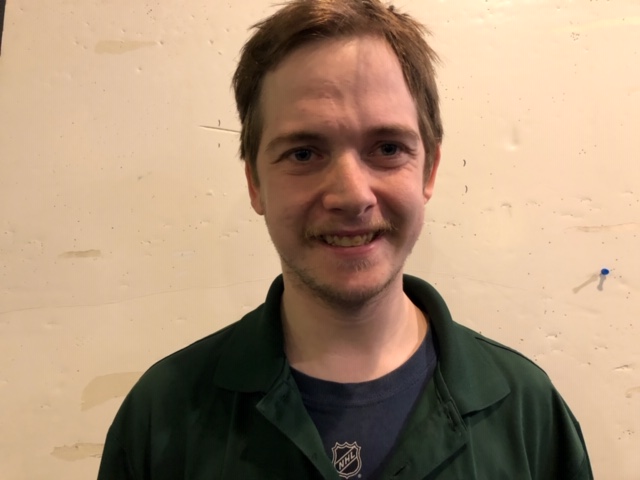 Sport: 5 Pin Bowling
District: Central
Community: Barrie
What other sports you participate in? 10 pin bowling, basketball, floor hockey, softball, track
What do you hope to accomplish while competing at the National Games? Have a good time and do my best at the competition while supporting my fellow atheletes, I am very excited to have been chosen.
Describe your most memorable sports accomplishment with Special Olympics. The medals, and the trophy and being out having fun with my friends
What other hobbies or activities do you do? Swimming, helping people, biking, ride city buses
How would you like to say thank you to our sponsors? Thank you very much for allowing us to have this opportunity, and I will do my very best at what ever sports come my way.