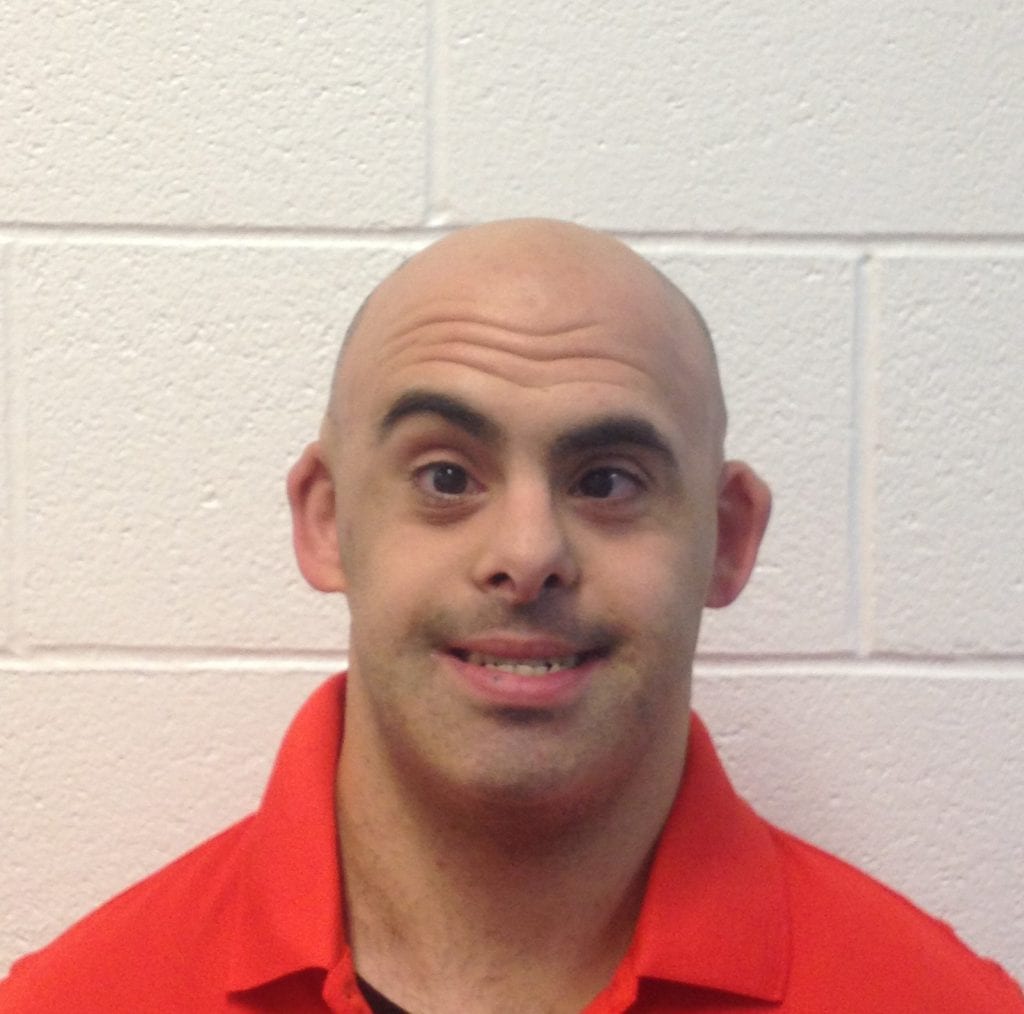 Sport: Floor Hockey
District: South Central
Community: Oakville
What other sports do you participate in? Basketball, bowling, track & field, soccer, golf, swimming
What do you hope to accomplish while competing at the National Games? To have fun, meet different athletes & do my best to win at the games to go to the next level.
Describe your most memorable sports accomplishment with Special Olympics. When we win any competition and celebrate our success and take group pictures (floor hockey, track field)
What other hobbies or activities do you do? Bowling, play video games & watch movies.
Who is your hero? And why? All my coaches. They always encourage me & are patient with me.
How would you like to say thank you to our sponsors? Thank from my heart, we could not have done it without your support. God Bless.