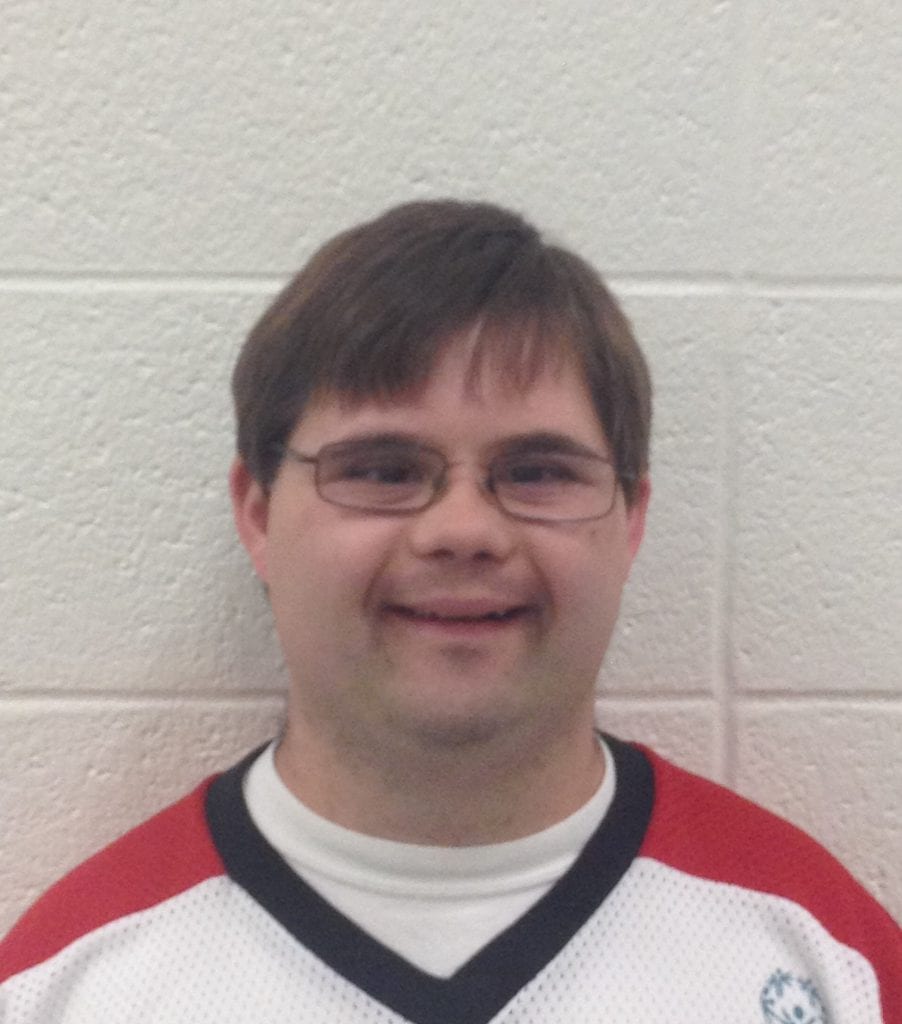 Sport: Floor Hockey
District: South Central
Community: Oakville
What other sports do you participate in? Basketball, bowling, curling, soccer, track and field
What do you hope to accomplish while competing at the National Games? I hope to do my best and help our team win a medal
Describe your most memorable sports accomplishment with Special Olympics. At the Provincial Track and Field I won bronze, silver, and gold medals. It was very exciting!
What other hobbies or activities do you do? I work at Staples, JYSK, and a school library. I am a big Toronto sports fan. I am always cheering for the Leafs, Raptors, and Jays.
How would you like to say thank you to our sponsors? Thanks so much for giving so many of us an opportunity to participate in these games. It is a wonderful experience and I am really excited and proud to be here.