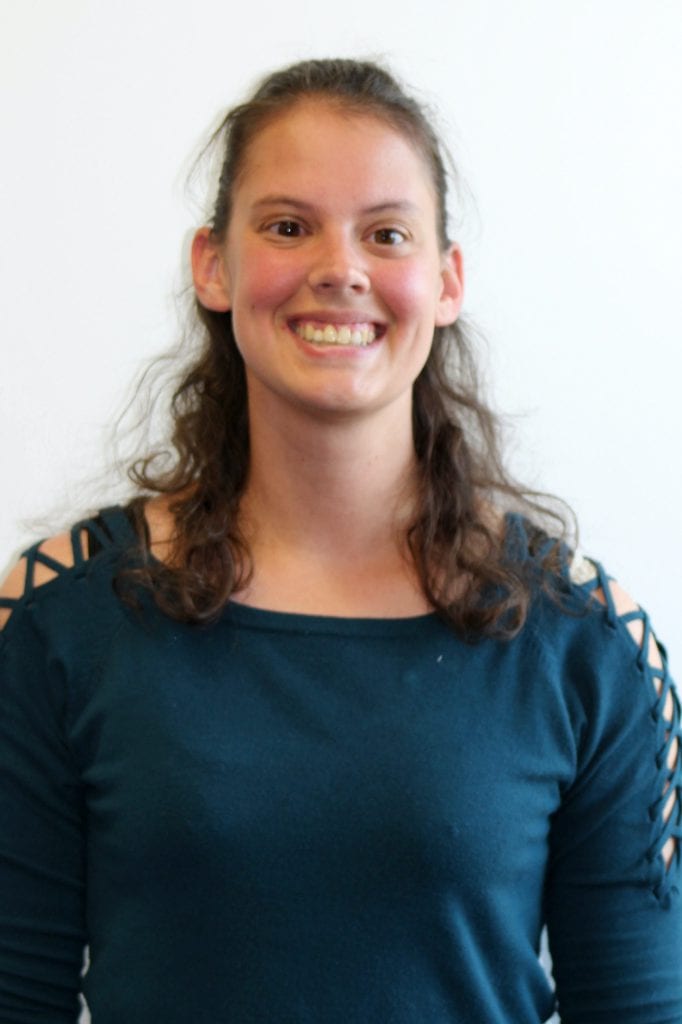 Sport: Alpine Skiing
District: North East
Community: North Bay
What other sports do you participate in? Soccer, bocce, golf, track and field, bowling, curling
What do you hope to accomplish while competing at the National Games? This will be my second year competing in alpine downhill racing. My ultimate goal is to place in the top three, however, beating my personal best would be a big accomplishment. I would like to eventually compete at the National and International level. I think I have what it takes to make it that far.
Describe your most memorable sports accomplishment with Special Olympics. My most memorable accomplishment with Special Olympics was placing in the top three at the Peel Region Summer Games which were my first provincial competition.
What other hobbies or activities do you do? Working on my activity journal-Wreck this journal, as it helps me relax; coloring, horse back riding, listening to music, being outdoors.
Who is your hero? And why? My hero: my parents. They are always there when I need them, they are very supportive with all my activities and they love me and accept me for who I am. I am the person I am now because of them. They have made me a good person.
How would you like to say thank you to our sponsors? Without our sponsors we would not be able to experience competitions at the provincial, national and even international level. You have given us athletes hope and have helped us grow and become more self-confident; that we can accomplish anything we want with support. Thank you very much!!!