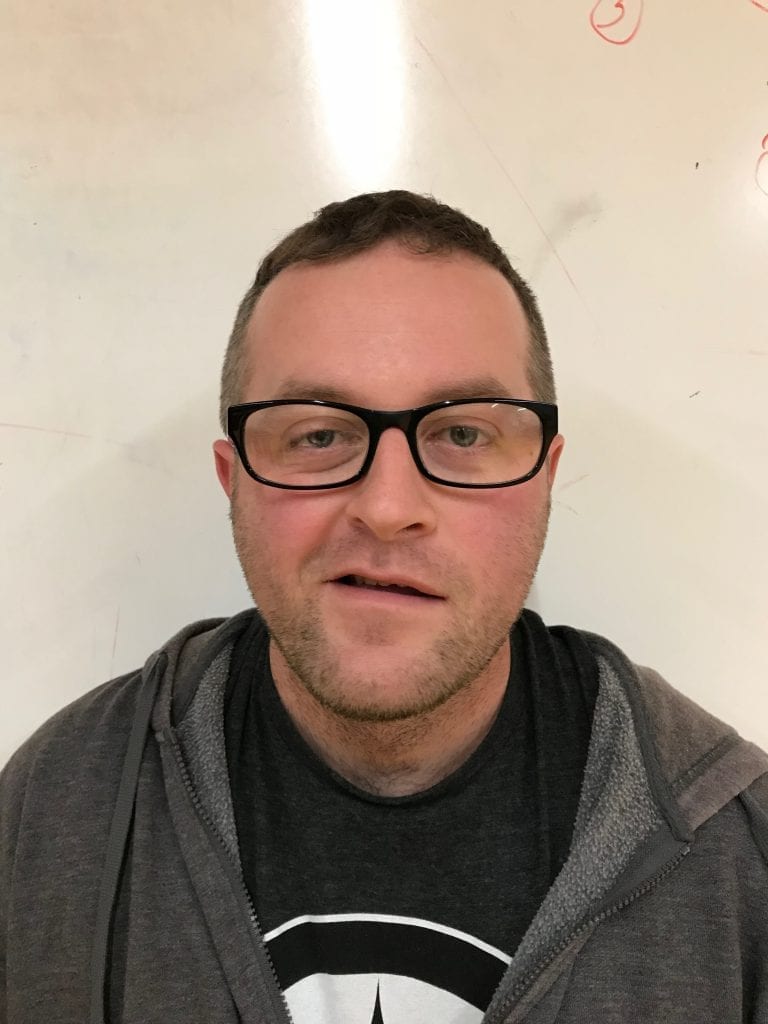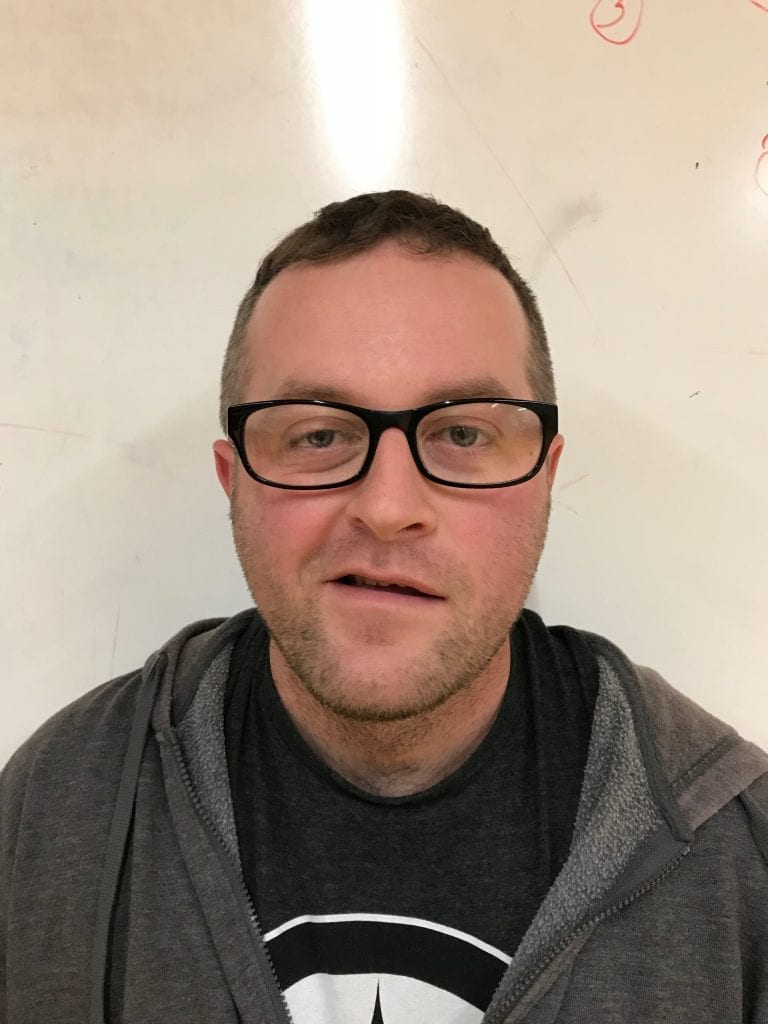 Sport: Floor Hockey
District: Central
Community: Peterborough
What other sports do you participate in? Soccer
What do you hope to accomplish while competing at the National Games? To compete against other teams, do our best to win, and to get the chance to meet new friends.
Describe your most memorable sports accomplishment with Special Olympics. The chance to travel and compete against new teams.
What other hobbies or activities do you do? Collecting model airplanes, playing games on my computer, following local hockey and the NHL.
How would you like to say thank you to our sponsors? Thank you for all that you do so that we are able to travel and enjoy competing against each other.